Chair of Judges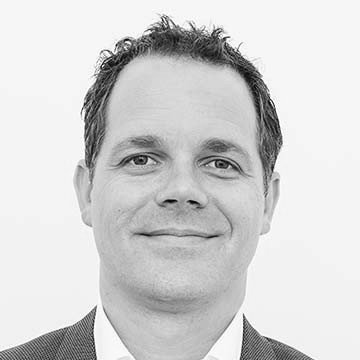 David Cousins
David is a highly experienced business, brand and communications strategist and the Managing Director of The Cousins Consultancy.
With a wealth of strategic experience at global, regional and local market levels, he specialises in the transformation of health.
As the Chair of Judges, his goal is to ensure the PRIME Awards provide a strong platform for the recognition of excellence, and that the programme reflects the progress and evolution of healthcare communication in the Australian pharmaceutical and life science industry.